TOPIC
LMS
Useful information on Virtual and Augmented Reality Training: tips, whitepapers, and analyses that make it even easier for you to train your employees.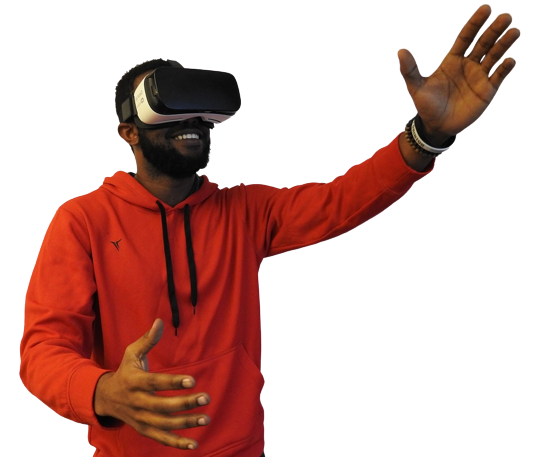 LMS
Experience the best of both worlds: Enhance Your LMS with Virtual Reality for immersive, interactive learning.
LMS
Reasons why we need learning management systems (LMS) as a powerful educational platform for successful teaching and learning.
#1 VR & AR Tool to Teach Practical Skills
Digitize your training courses using Virtual & Augmented Reality. Rreduce travel costs and increase efficiency & effectiveness with 3spin Learning.