TOPIC
Interview
Useful information on Virtual and Augmented Reality Training: tips, whitepapers, and analyses that make it even easier for you to train your employees.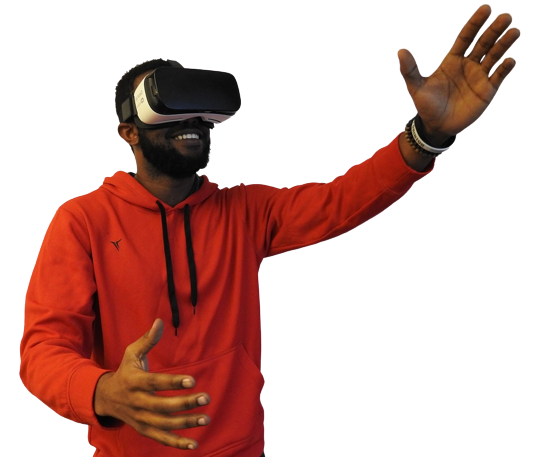 Interview
Learn how the digitization revolutionizes the healthcare industry and how Virtual Rreality helps to improve the education of caregivers.
#1 VR & AR Tool to Teach Practical Skills
Digitize your training courses using Virtual & Augmented Reality. Rreduce travel costs and increase efficiency & effectiveness with 3spin Learning.